News
18.02.20
New publication: "Non-linear Raman scattering intensities in graphene ", by Veit Giegold, Lucas Lange, Richard Ciesielski and Achim Hartschuh
More information ...
30.07.19
New publication: "Controling photon antibunching from 1D emitters using optical antennas", Lucas Lange, Frank Schäfer, Alexander Biewald, Richard Ciesielski and Achim Hartschuh
More information ...
23.07.19
New Publication: "Uniaxial transition dipole moments in semiconductor quantum rings caused by broken rotational symmetry", Nicolai F. Hartmann, Matthew Otten, Igor Fedin, Dmitri Talapin, Moritz Cygorek, Pawel Hawrylak, Marek Korkusinski, Stephen Gray, Achim Hartschuh and Xuedan Ma
More information ...
23.05.19
New publication: "Temperature dependent ambipolar charge carrier mobility in large crystal hybrid halide perovskite thin films", Alexander Biewald, Nadja Giesbrecht, Thomas Bein, Pablo Docampo, Achin Hartschuh and Richard Ciesielski
More information ...
Address
Ludwig-Maximilians-
Universitaet Muenchen
Department Chemie
Butenandtstr. 5-11 (Haus E, Gerhard-Ertl-Gebaeude)
81377 Muenchen
Phone: +49 89 2180 77515
Mail:
Prof. A. Hartschuh
More information...
Funding
We acknowledge funding from the following agencies:
e-conversion
CISOVSKIT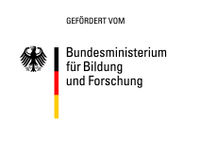 DFG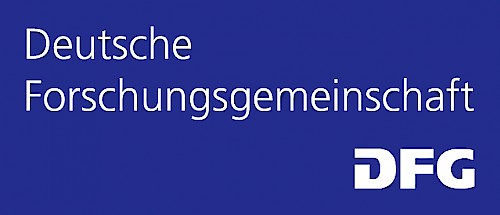 Project HA4405/3-1/2 "Nanoscale optical imaging of electronic and vibronic states in carbon nanotubes"
Project HA4405/4-1 "Exciton dynamics and energies in single carbon nanotubes"
Project HA4405/5-1 "ERA NanoSci: Electrically-excited surface plasmon nanosources based on carbon nanotube light emission"
Project HA4405/6-1 "Adaptive control of tip-enhanced near-field optical signals in carbon nanotubes" (Part of SPP 1391 "Ultrafast Nanooptics")
ERC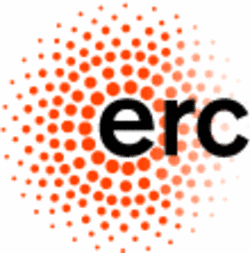 NIM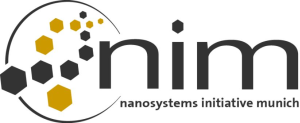 Areas 2 and 3"
---