Welcome to Prof. Hartschuh's Research Group
Department of Chemistry and Center for Nanoscience (CeNS)
Group photo 2023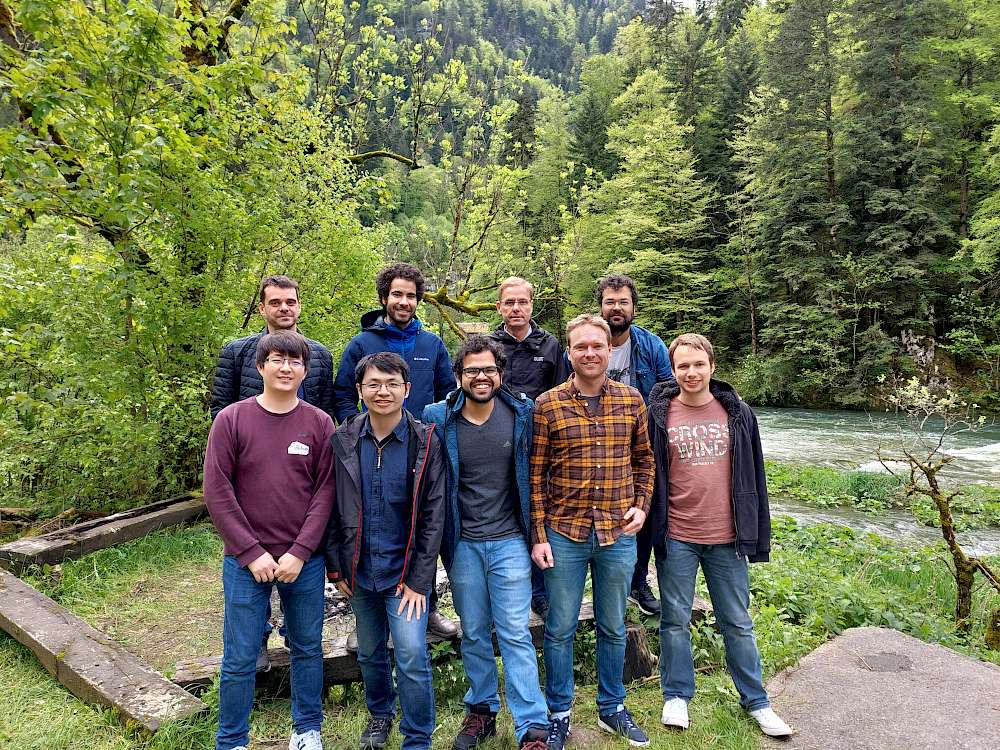 Results from the lab
Charge carrier diffusion in a lead-halide perovskite thin film.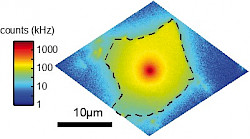 Latest News
13.06.23
New publication: Single up-conversion nanocrystal as a local temperature probe of electrically heated silver nanowire
25.04.23
New publication: Room-temperature synthesis of lead-free copper(I)-antimony(III)-based double perovskite nanocrystals
13.04.23
New Publication: Ultrafast hot electron–hole plasma photoluminescence in two-dimensional semiconductors
05.10.22
New Publication: Probing the Ultrafast Dynamics of Excitons in Single Semiconducting Carbon Nanotubes, Nat. Commun. accepted
03.10.22
New publication: Phase-Selective Four-Wave Mixing of Resonant Plasmonic Nanoantennas, ACS Photonics accepted
30.07.21
New publication: MOF-74(M) Films Obtained through Vapor-Assisted Conversion—Impact on Crystal Orientation and Optical Properties
01.07.21
Kunliang Wang started his Master thesis work aiming at the observation and investigation of optical strong-coupling phenomena in J-aggregate / antenna systems.
01.06.21
Rico Holfeuer joined the group working on the development of NIR detectors based on semiconductor nanocrystals. Welcome!
13.04.21
Rachid Houssaini joined the group as a PhD student working the optical probing and control of heat propagation at the nanoscale. Welcome!
26.10.20
Open position: Master thesis in ultrafast spectroscopy